In 1922, the Schmidt Brothers Mill constructed a sawmill and logging operation to take advantage of the wealth of timber in the area. This multi acre site incorporated homes for roughly 20 families, a mill office, a post office, cook shack, bunk house for single men, gas pump house, public well house and other small buildings, besides large lumber drying area. The mill ran continuously on this site for 50 years. For the past 40 years, it has remained as wetland and pasture land until the Mary Lou Deyo Family generously donated this land. The Deyo Dam was finished in 2011, creating the 55 acre reservoir, and the campground was finished in 2013.
Deyo Campground is closed for the 2022 camping season. It will be open for reservations starting April 1, 2023 for the camping season starting May 1, 2023 !
Deyo Reservoir and Campground – 803 Schmidt Mill Rd Weippe, ID
Family Friendly Fishing: Trout, Bluegill, Largemouth Bass
Wheel chair accessible docks. ADA Vault Bathrooms.
West Camp Ground includes Water/Electric -$20.00/night
East Camp Ground No Hookups- $10.00/night
1 Trailer and 1 tent (for children) per site, additional are $10 per tent/trailer
Online reservations for the Pavilion now available

Like us on Facebook for more current info and photos.
Please call the Deyo Campground at 208-435-4406 M-F 10am – 5pm to mark your date for the Deyo Pavilion.
Reservations are required for camping and use of Pavilion.
To Make a camping Reservation or to reserve the Pavilion (Camping reservations can be made starting April 1, 2023)
To make your reservation experience better, please read the following recommendations
> Reservations are best made on a desktop computer
> Do not click the "backspace" button. Use the "back" button provided on the link, using the backspace button may cause the system to "cancel" your reservation
> If you do not wish to use Paypal, click the Pay with Paypal link anyways. It takes you to a popup that then allows you to scroll down for a "use credit card" option
> CANCELLATION POLICY – A full refund will be given for cancellations 48 hours in advance of check in time. Cancellations of less than 48 hours in advance of check in time, will result in no refund. For cancellations of less then 48 hrs in advance of check in time; for multiple day stays; the 1st days payment will not be refunded . No full or partial refunds will be given for no shows. Please email Deyo or call 208-435-4406 to cancel. Your refund will be refunded to the credit card used to make reservation in 2- 3 business days.
Frequently Asked Questions and Campground Policy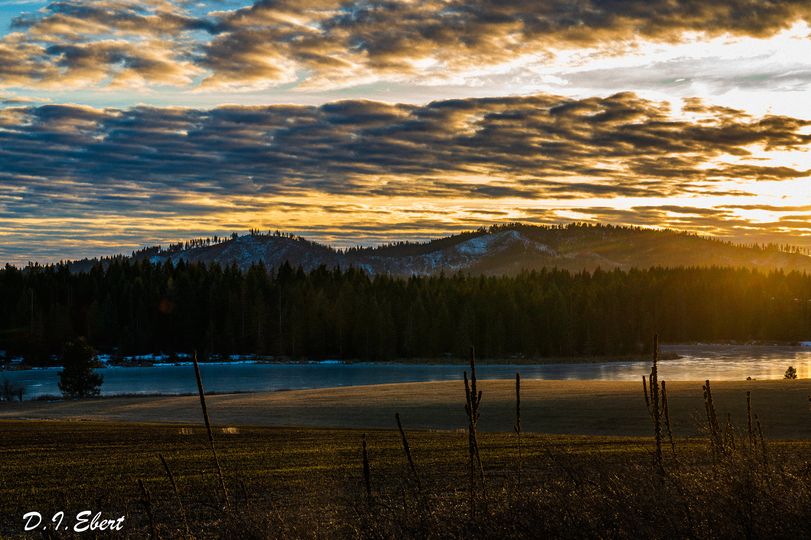 All Deyo Reservoir photos courtesy of Don Ebert of Weippe ID.